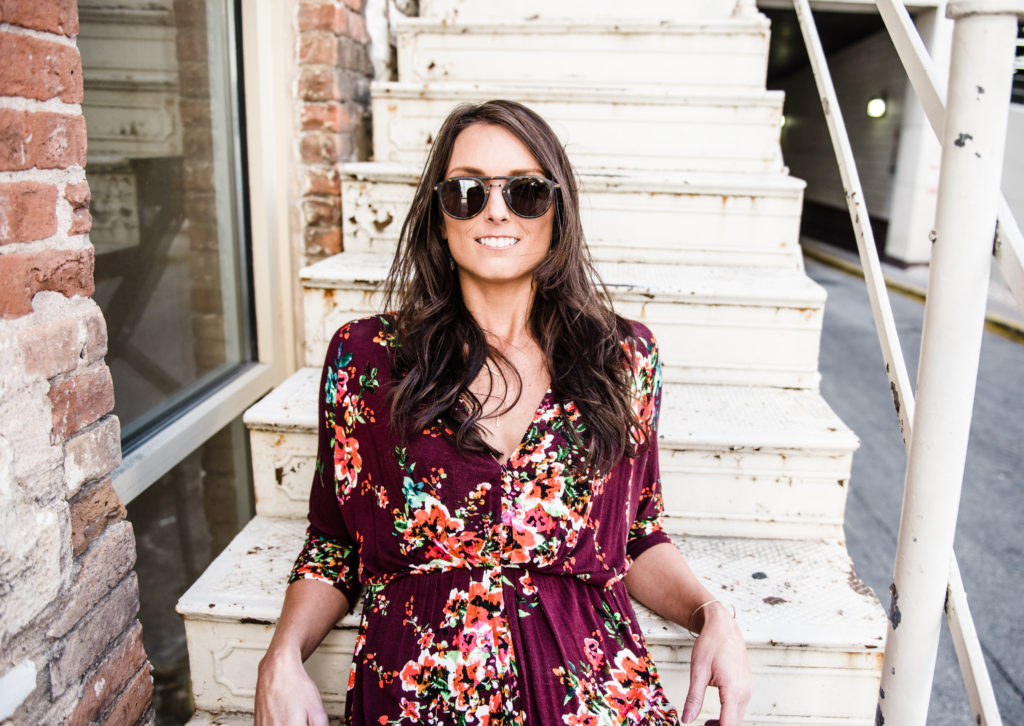 Work With Me: Health & Wellness Coaching
Hello there, I'm Paige (you know, just in case you haven't gathered that yet from my blog title). I'm a Holistic Health Coach, and my specialty is helping people who are struggling with autoimmune conditions, disordered eating, and worst of all… perfectionism. These chronic issues are often "invisible" to those around us. Almost no one likes to talk about them, yet they are controlling many of our lives and destroying our physical, emotional, and spiritual health.
I have struggled with multiple autoimmune diseases. I overcame an eating disorder after a 15 year battle. I have been borderline bankrupt as a result of medical bills, a divorce at age 30, and spending money I didn't have on an endless quest to buy happiness. I have experienced a lot of shame and guilt as a result of these life experiences, but I am no longer afraid to share my story since it allows me to help others.
If my story resonates with you in any way and you feel a pull to begin your healing journey, I am SO grateful that you came across this page. I invite you to schedule a 15 minute complimentary call with me to find out if private coaching is right for you.
What do I offer as a coach?
I have been there. I understand your struggles and the hurdles that stand between where you are today and where you want to be. I am here to tell you that you don't need to feel stuck forever. 
Healing is not a destination, it's a journey. 
My coaching packages are geared towards individuals who are ready to make impactful changes and are willing to take accountability for living a healthier and happier life. Although a lot of what I help people work through is serious in nature, we will likely share some laughs and have a little fun in the process! 
* By filling out & submitting the coaching inquiry form, you are agreeing to and accepting the terms of service for the website and for coaching which can be found by clicking here Terms & Conditions
Work With Me – Brands, Social Media, & Speaking 
Are you a natural/non-toxic products brand looking to expand your reach? Looking for articles or podcast guests with an honest perspective on living with an autoimmune disease, an eating disorder, or chronic perfectionism? Looking for opportunities for us to work together in freelance writing, sponsorship, guest posts, giveaways, product mentions, etc? Please contact me at paige@imperfectpaige.com. I look forward to working with you!
Published Articles & Podcast Guest Appearances